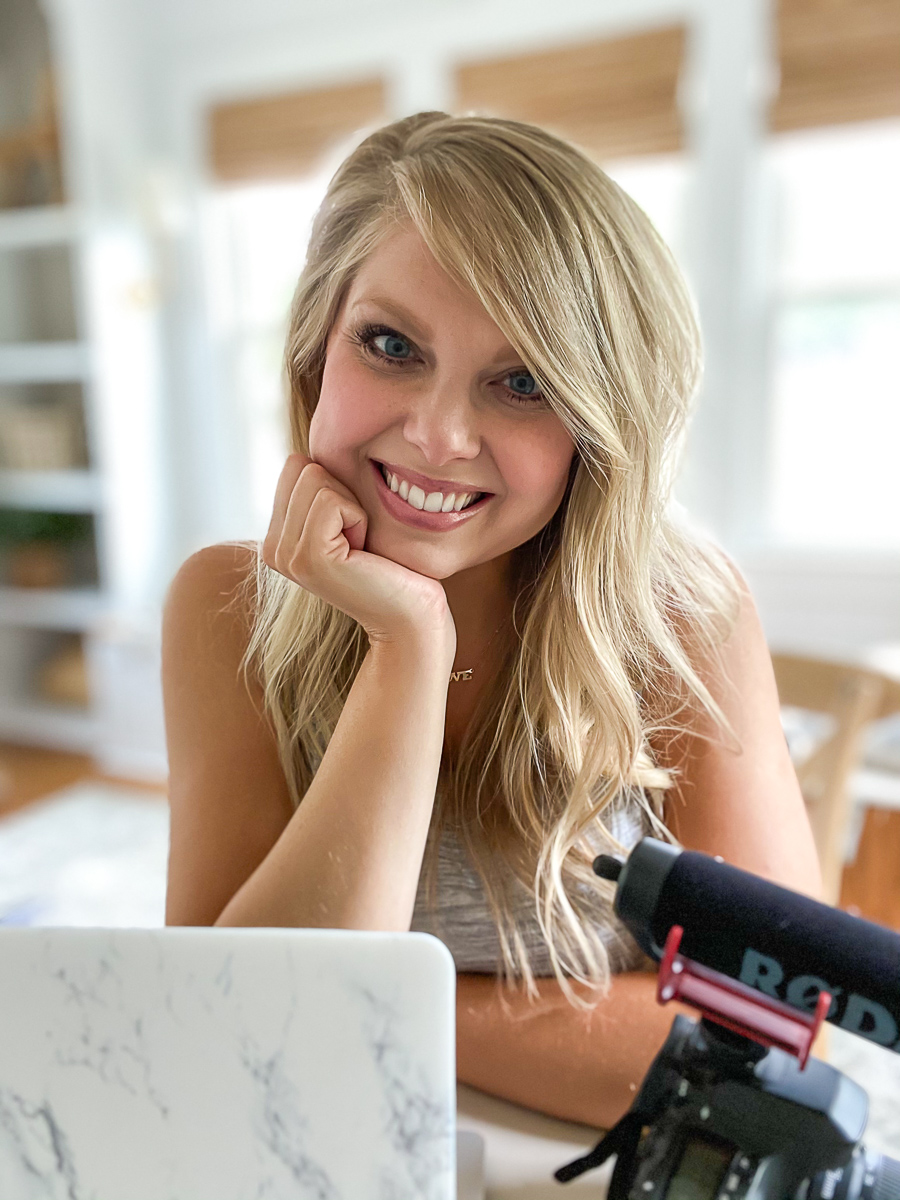 Meet Andrea
Hello and welcome to the Pursue Your Passion from Home Online Course! I started my blog - Pine and Prospect Home in 2017 with a desire to inspire and encourage others.
Like so many aspiring bloggers, I really had no idea how to get my message out there and monetize the content that I was spending so much time to create.
This course is a culmination of everything that I have learned over the past three years as a blogger. It is designed to help the person that I once was. An overwhelmed mama whose blog was more of a frustration than a joy.
I can't wait to share my journey with you!
So you started a blog. Now what?
Blogging is not all about the money. My "why" is so much more than producing income. But when the content that I work so hard to create is monetized? It feels like a dream come true. And I want that for you, too. 
This course is a culmination of everything I have learned over the course of three years blogging. It's designed for those who have started a blog, but they don't know how to grow or monetize it.
What bloggers are saying...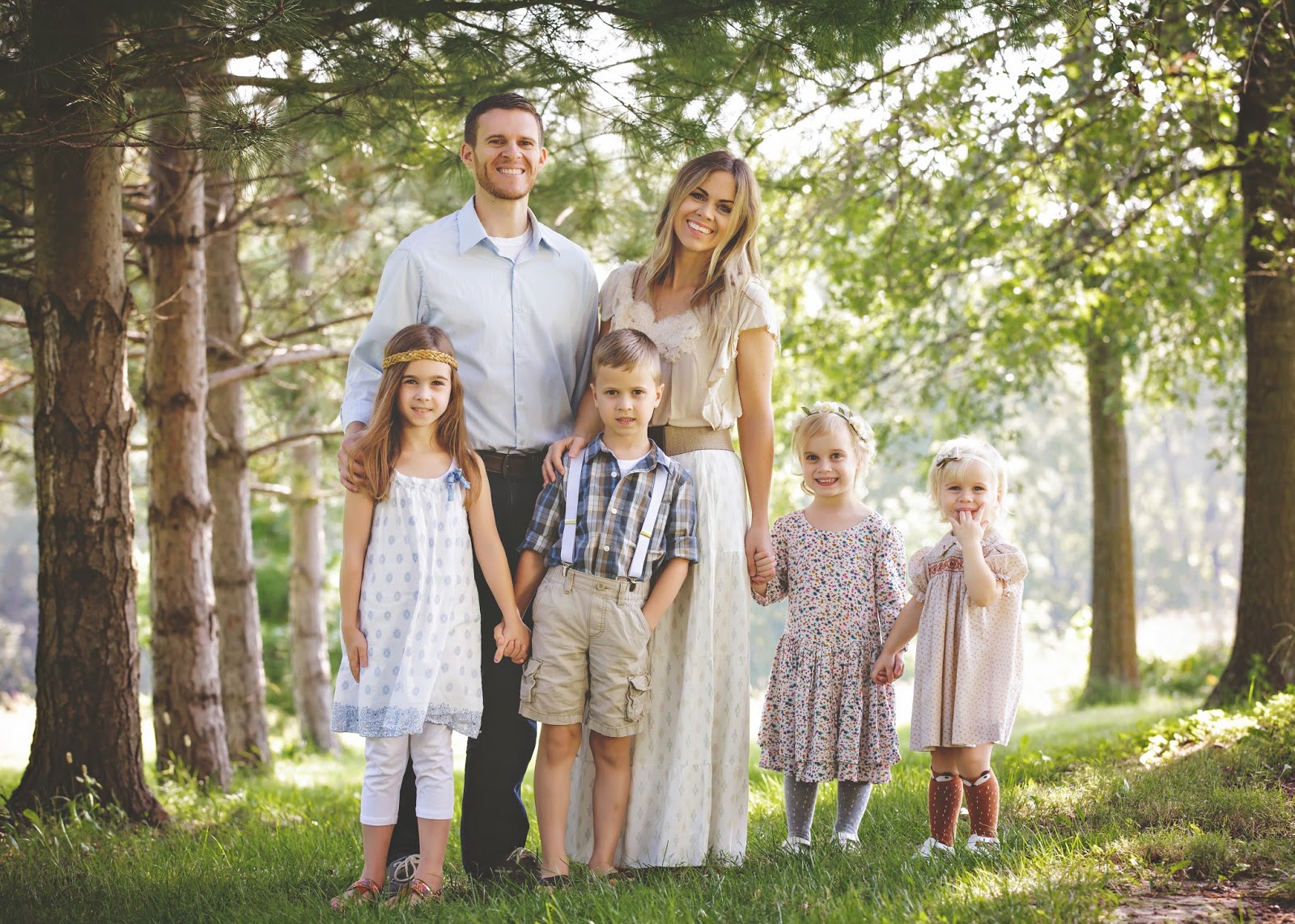 "As a veteran blogger, I was looking for a course to help sharpen some of my blog skills. So much has changed since the old days of blogging and I wasn't sure how to level up my blogging. Andrea's course helped point me in the right direction so I can succeed at blogging. Everything was shared in a simple, bite-sized fashion so it was all easy to implement. I'm excited about what's to come for my blog!" Liz, The Quick Journey Blog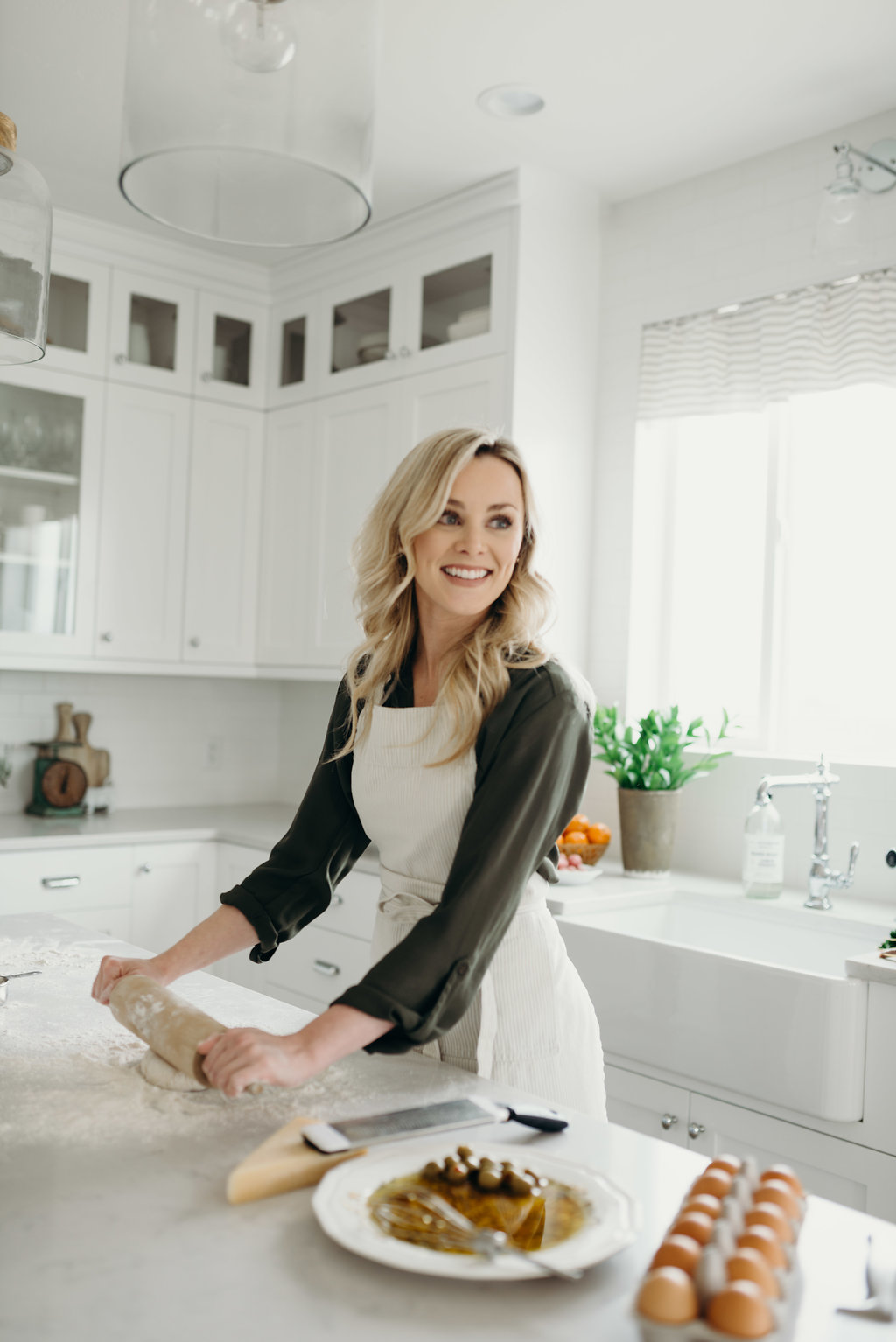 "After a year of sporadic and inconsistent blogging, I've decided to take the plunge and invest in learning more about monetizing my website and all the work I've put into sharing posts! Andrea's course was the jump start I needed to gain a little direction and courage to implement strategies that will help bring in income from my work. I love how open and honest she is in her direction in this blog course, and for the relatable instructions she gives while she teaches. I highly recommend this course that's packed with valuable information that would take years for you to learn on your own through trial and error." Emily, Handmade Farmhouse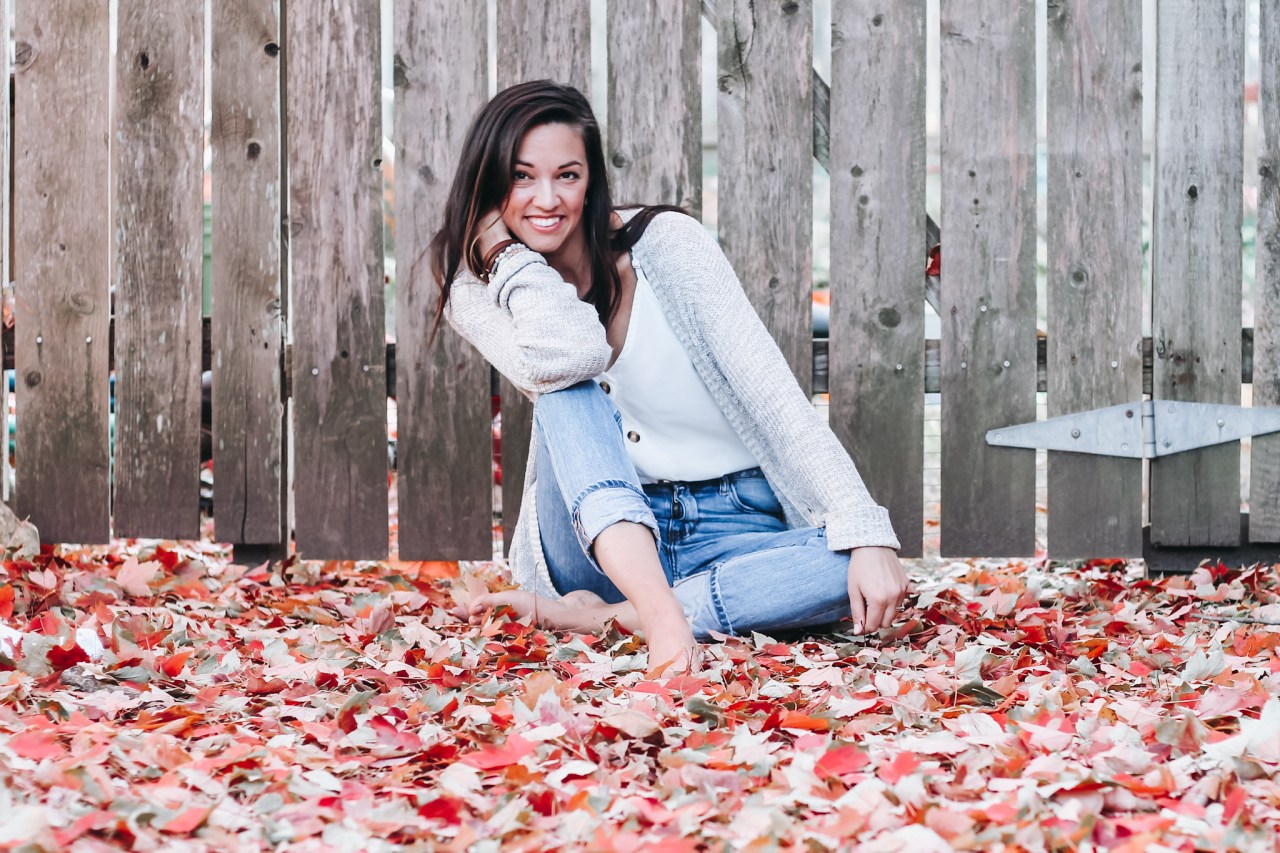 "I absolutely loved taking Andrea's course! She has so much wisdom to share and in the most approachable and gentle way. Her course really made me feel like I now have the tools to monetize my blog and still be an involved mother and wife with time to invest in my family and my blogging dreams." Emma, Loving Grace Home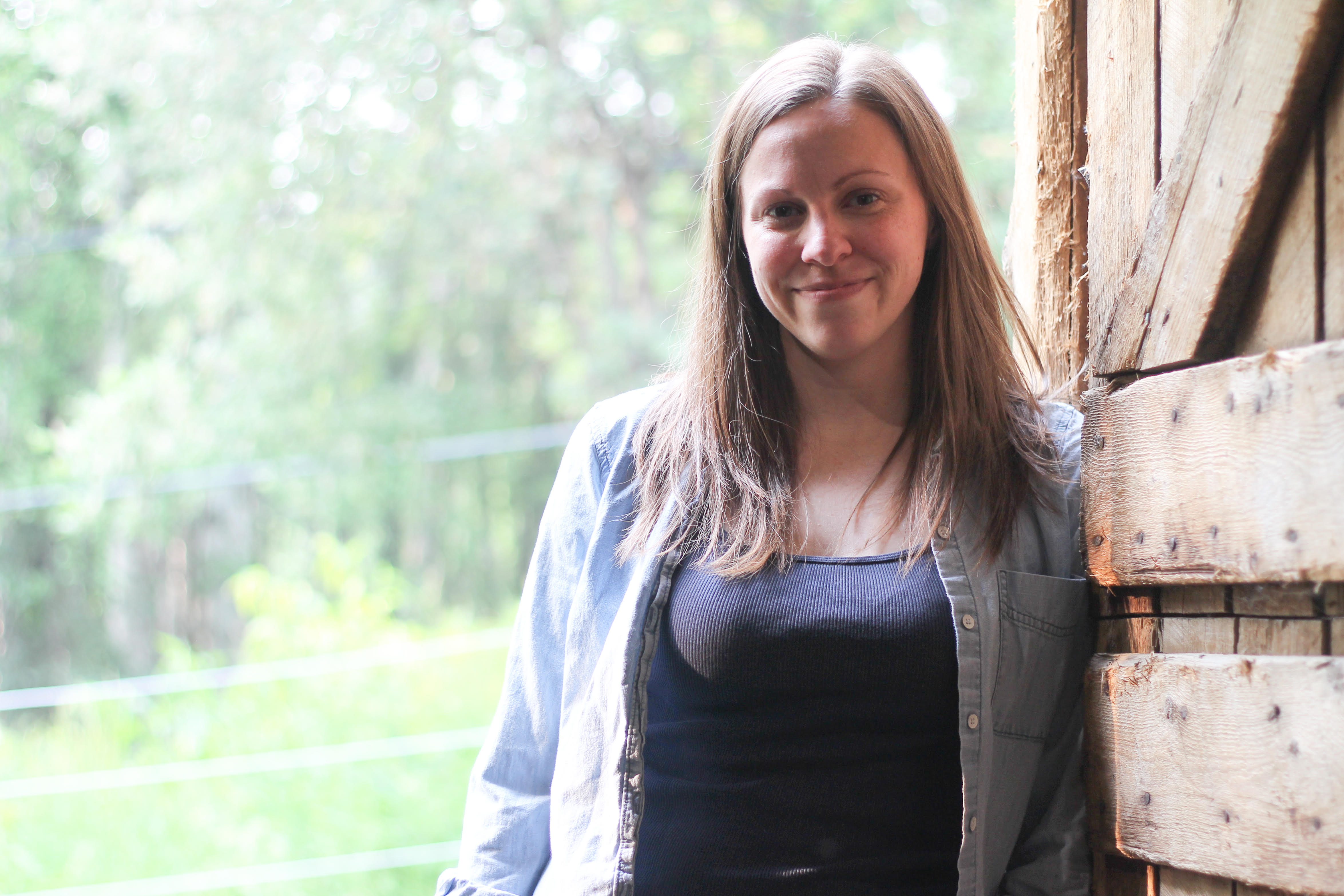 "Andrea's course has not only encouraged me and given me the confidence that I needed to put myself out there with my blog but also the skills and techniques that I have been implementing since purchasing her course six months ago that have given me a steady increase in page views. I'm so thankful for her course and watch the videos over and over as I work to improve in certain areas of blogging. Thank you Andrea for being so wonderful and sharing your advice!"
-Lisa Harlow from Rosehips and
Honey Blog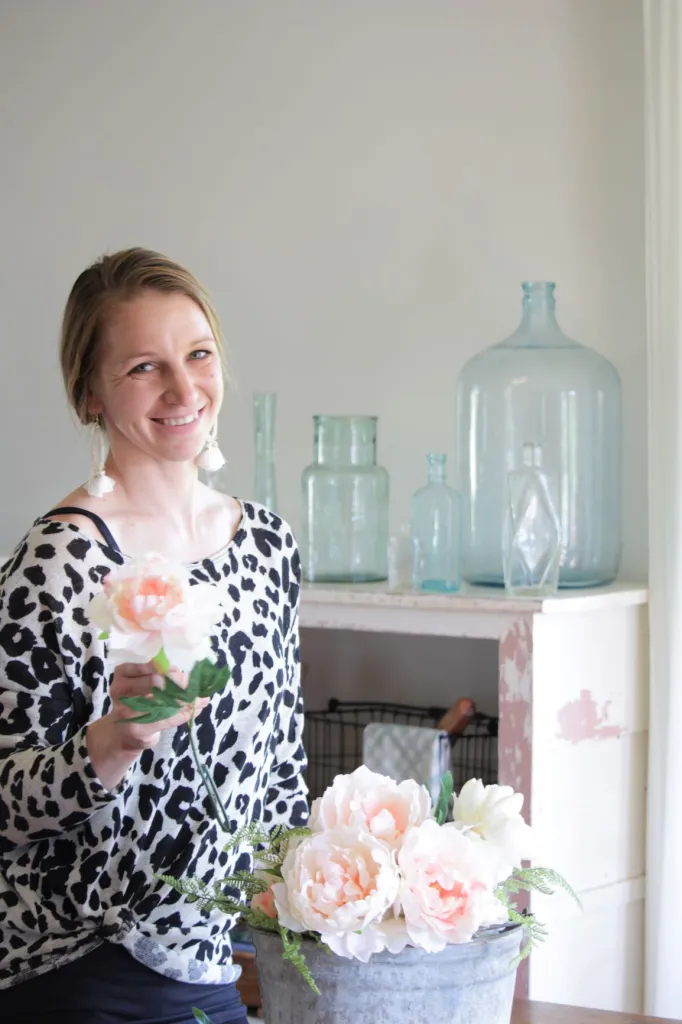 "I absolutely LOVED this course! It was full of amazing quality information and presented in an easy to understand and achievable way. The reminder that the process is long is encouraging and inspiring to keep pushing!"
-Aliyah Arnold from Open Doors Open Hearts Blog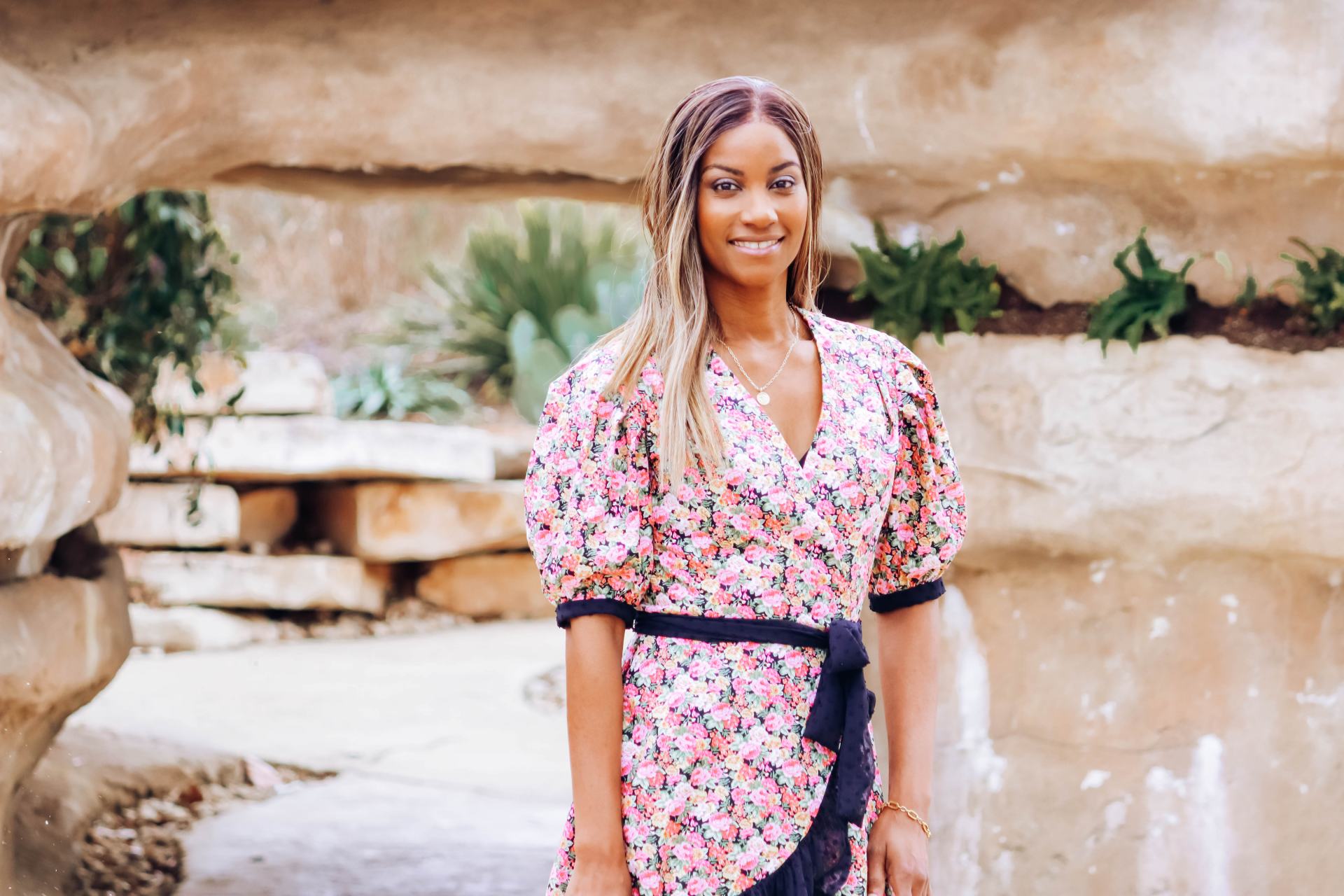 "When I found out about her "Pursue Your Passion" course I was at my wit's end. My channel was flatlining, however now with her gentle guidance, I'm seeing growth. Whenever I feel like I'm doing something wrong - I head straight back to her course for a pick me up. "
-Renata from the blog Life With Renata Marie

Who is this course designed for?
This course is designed for those who have already started a blog, but they are looking to monetize it.
I use Wordpress for my blog, but you can apply many of my strategies using different website creation platforms.
The course does not explain how to start a blog from scratch.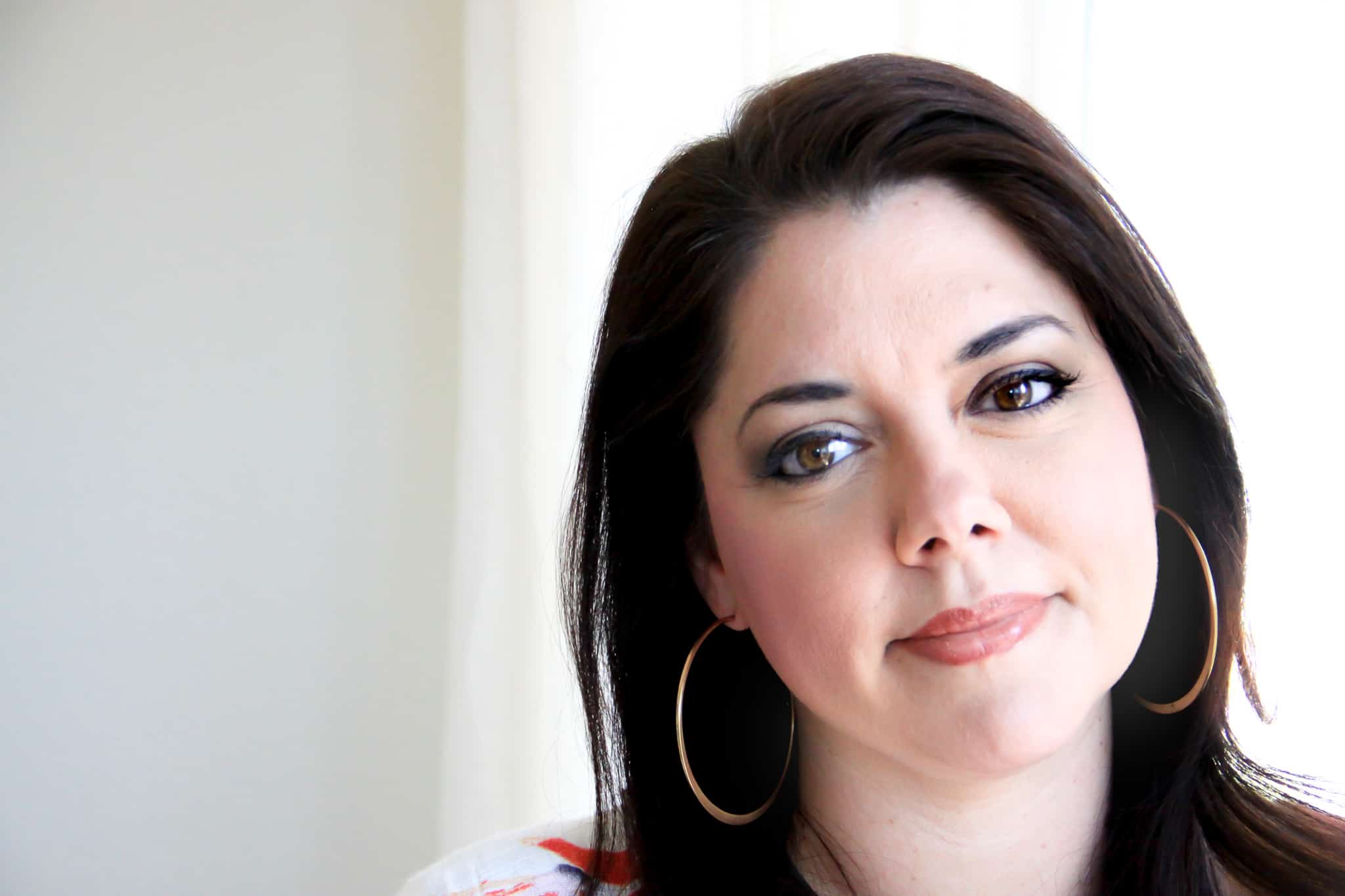 "Andrea's blogging course is a breath of fresh air and the best one I've ever taken. If you've lost hope of bringing in an income with your blog, take this course! Andrea's story is inspiring, her guidance is easy to understand, and the modules are full of practical, actionable steps that will not only give you a road map for moving forward, but will renew your excitement and passion of blogging." Marynn, Wildflower Home Blog
What is included in the course?
In this video course we cover:
Helpful habits and my weekly schedule
How I make money blogging
Courses and podcasts that have helped me become successful
How to improve SEO and master Pinterest
How to create and edit video, utilize YouTube and grow your channel
Equipment that I use and love
Creating and selling a product
How to pitch to brands 
What to look for when hiring help
...and so much more!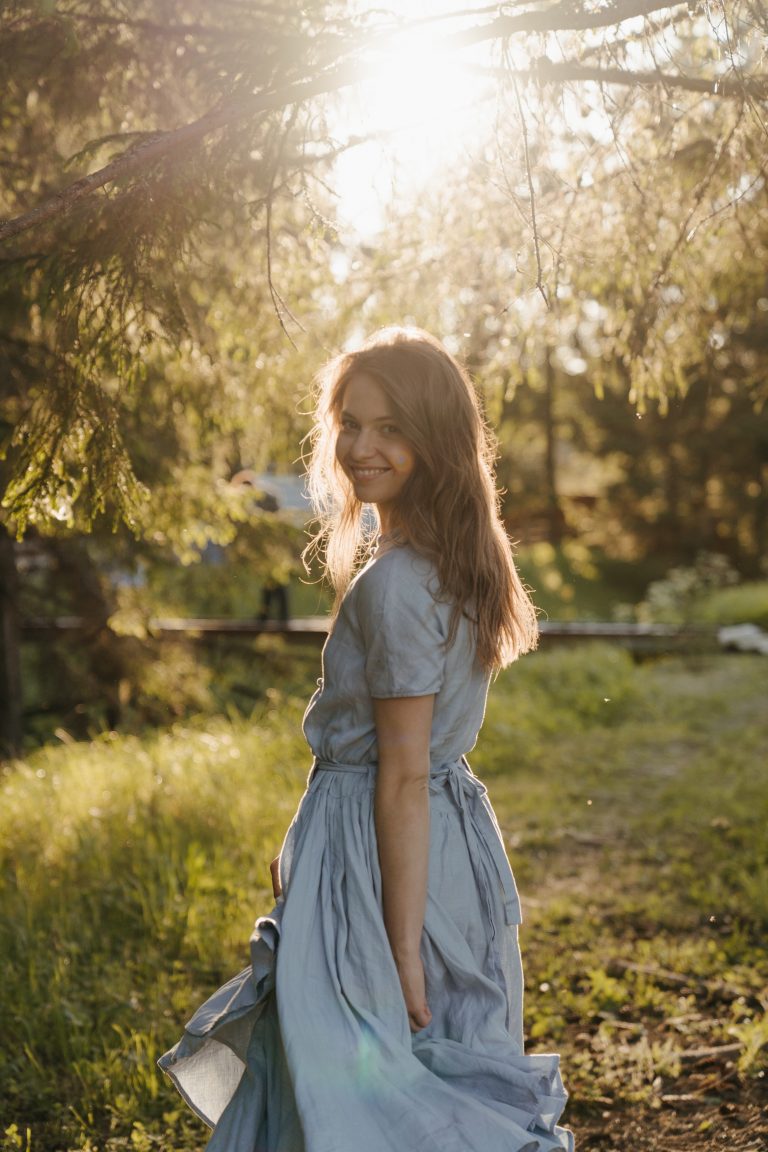 "Pursue your passion from home course is what I needed to motivate and inspire me to keep going on my blogging journey. Andrea offers lots of expert advice for different areas in your blogging journey. The course is sectioned off into digestible chunks so you can work through it at your own pace. I highly recommend this course to anyone who wants to pursue their passion from home!"
- Shelly from the blog Habits of a Homestead Homemaker


My hope for this course...
Never in a million years would I have thought that I would ever be in a position to offer blog advice, but it's my heart's desire to bless others through this course and share everything I've learned since starting my own blog. After all, so many people helped me in the beginning and I want to pour that same love and kindness back out onto others. 
I kept my course really affordable because I know how hard it is to invest into your blog when you're not making any money from it yet.
I cannot guarantee that my course will still stay at this low price for long, so take advantage of it now while you can!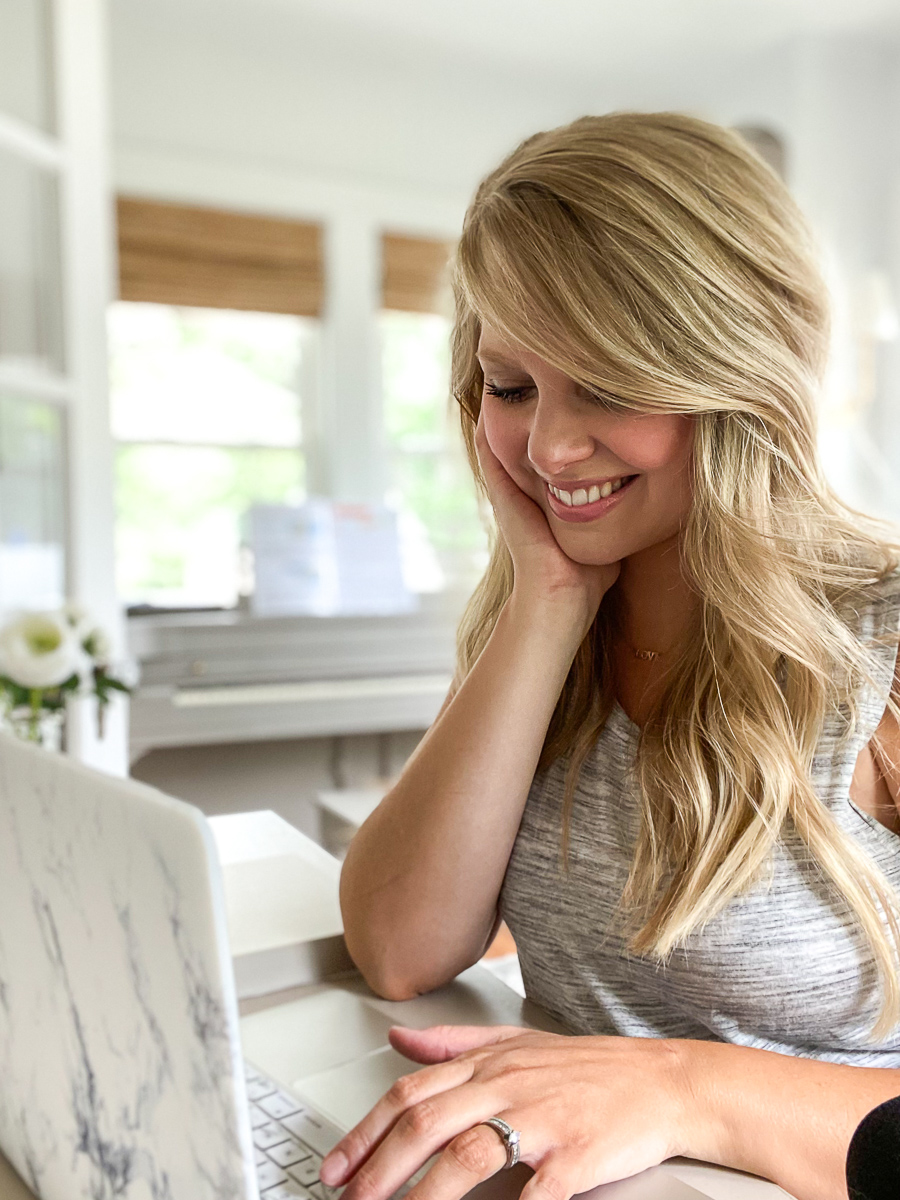 Check your inbox to confirm your subscription